A former Joint Chiefs of Staff chairman had strong words for Congress should it decide to alter the Department of Defense's policy on transgender medical care.
"Congressional oversight of the military is vital, but we must not confuse oversight with micromanagement of personnel policy. It would be unprecedented for lawmakers to place themselves between loyal service members and their doctors or commanders," Adm. Mike Mullen, who served as chairman of the Joint Chiefs of Staff from 2007 to 2011, said in a statement Tuesday.
Mullen's comments come just weeks after the House of Representatives voted on an amendment to the defense spending bill that would have banned the Pentagon from funding gender reassignment surgeries and other treatments for transgender service members, according to a report by The Hill. The House voted against the amendment, but similar amendment have been filed for future appropriations bills, according to The Hill.
RELATED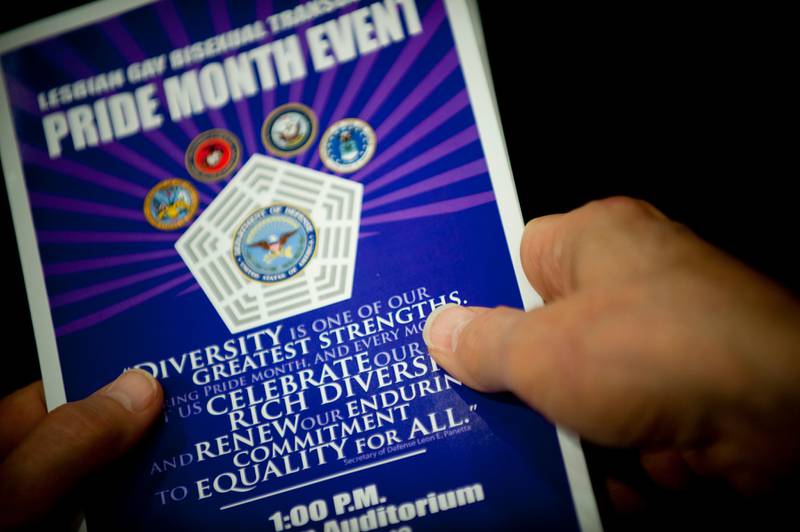 Under the current policy, the Pentagon will fund any "medically necessary" transgender treatment, according to The Hill.
Mullen said in his statement that the current policy "promotes readiness" and to eradicate it would go against the best wishes of thousands of service members.
RELATED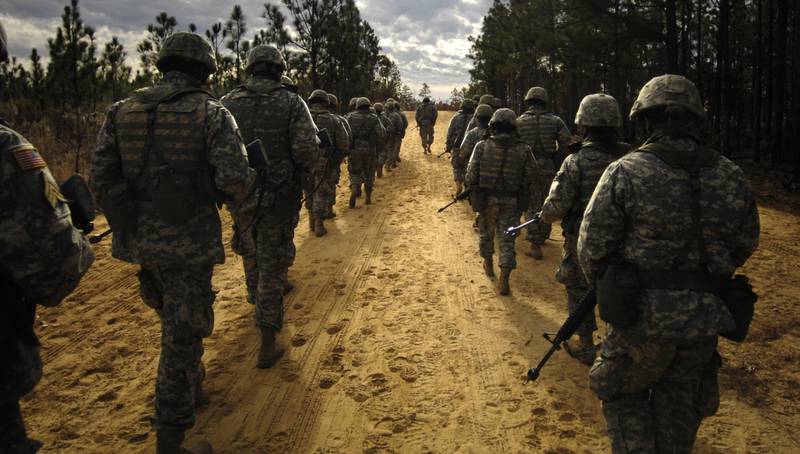 "Thousands of transgender Americans are currently serving in uniform and there is no reason to single out these brave men and women and deny them the medical care that they require," said Mullen.
Share: