A Navy recruit died Dec. 1, a day after finishing boot camp's arduous Battlestations final test, an official said Tuesday.
The recruit's name and details about the recruit are being withheld pending notification of the next of kin, said Lt. Matt Comer, spokesman for Naval Service Training Command at Great Lakes told Navy Times.
"The recruit was enjoying a leisure period after after completing Battlestations event earlier on Sunday," Comer said. "At approximately 5:10 pm Central Standard Time, the recruit passed out [and hit his] head."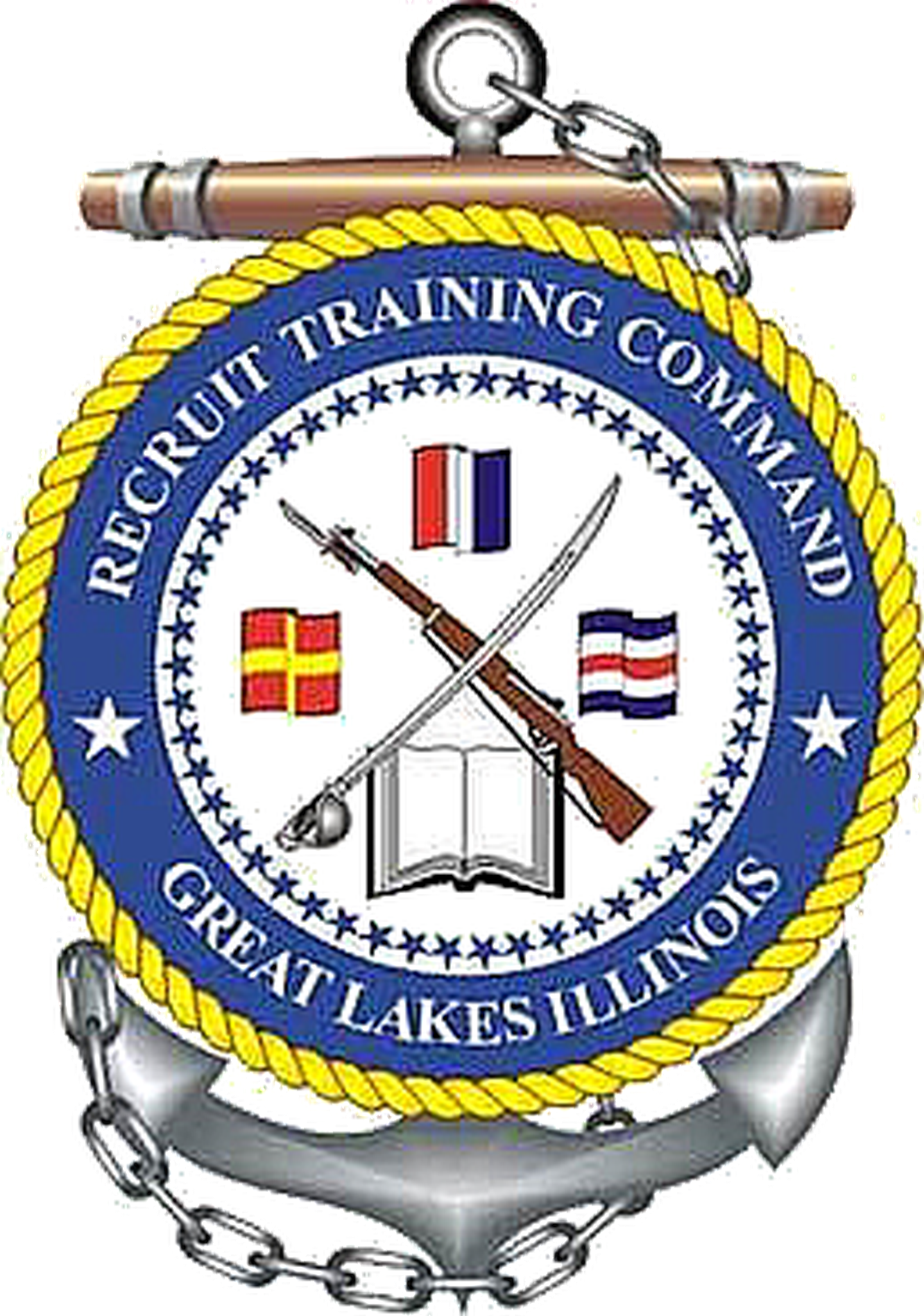 Recruit Training Command Great Lakes seal
Photo Credit: DoD image
Comer said an autopsy was expected and that as yet, there are no indications as to the cause of death.
"The death cause of death is now under investigation," he said.
Completion of the Battlestations event, a tough all-night evolution, is essentially the final exam recruits must pass before being given the title of "sailor" and are then allowed to graduate.
The sailor was slated to graduate this coming Friday, Dec. 5th.
UPDATE: A previous version of this article incorrectly reported the date of death.
Mark D. Faram is a former reporter for Navy Times. He was a senior writer covering personnel, cultural and historical issues. A nine-year active duty Navy veteran, Faram served from 1978 to 1987 as a Navy Diver and photographer.
Share: