The former blue crew commander of the submarine Pennsylvania who was fired in June is facing disciplinary action after a Navy investigation resulted in charges of adultery and conduct unbecoming an officer, Pacific Fleet officials said.
An investigation verified that Cmdr. Steven Everhart violated the Uniform Code of Military Justice, according to Submarine Force, U.S. Pacific Fleet spokesman Cmdr. Corey Barker.
"Appropriate disciplinary and administrative actions are in progress," Barker said in an email.

Everhart is currently assigned to the staff of Submarine Group Nine.
RELATED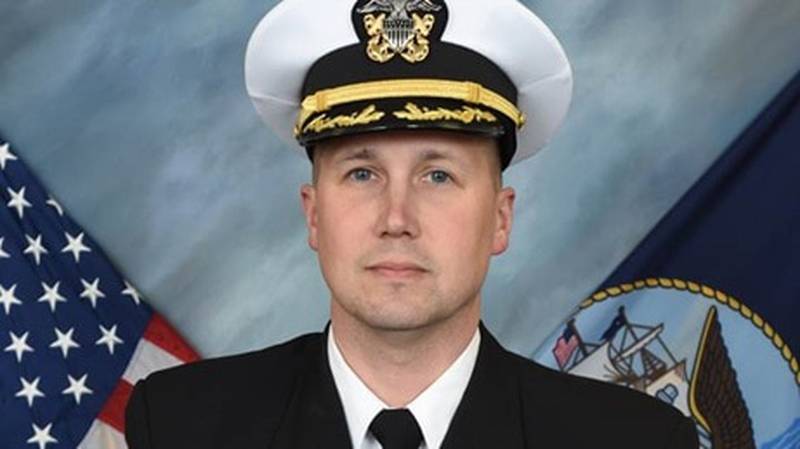 He was relieved June 23 by the head of Submarine Squadron 17 for what was then characterized as a loss of confidence in his leadership.
Everhart had taken command of the Ohio-class ballistic missile submarine in January.
Geoff is a senior staff reporter for Military Times, focusing on the Navy. He covered Iraq and Afghanistan extensively and was most recently a reporter at the Chicago Tribune. He welcomes any and all kinds of tips at geoffz@militarytimes.com.
Share: