ANNAPOLIS, Md. — Authorities have launched an investigation into a report of illegal drug use at the U.S. Naval Academy.
Naval investigators have officially released only the broadest outlines of the alleged misconduct. Statements have not made clear what drugs are involved or how many midshipmen are under investigation.
But Fox News reported on Friday that three midshipmen have said that three classmates are accused of selling cocaine, LSD and the sedative ketamine bought on the dark web using the digital currency bitcoin.
RELATED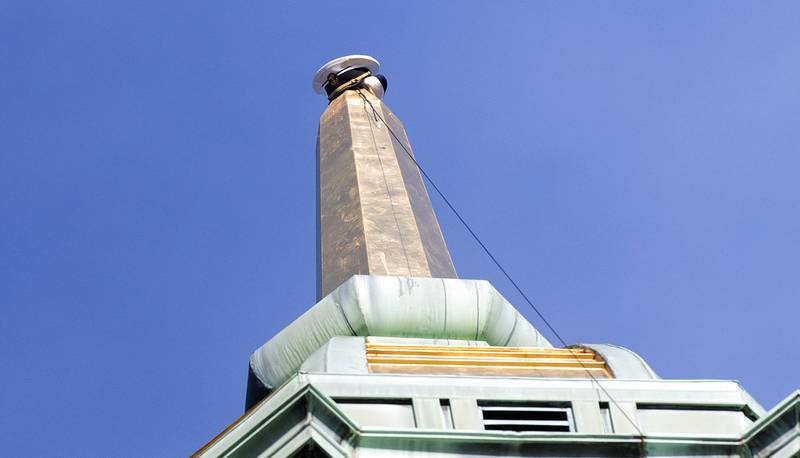 In a statement sent to The Associated Press on Saturday, Naval Academy spokesman Cmdr. David McKinney says the investigation was launched 2 ½ months ago.
McKinney says the ongoing probe into alleged recreational drug use includes the Naval Criminal Investigative Service.
The Naval Academy in Annapolis was founded in 1845.
Share: