Thousands of sailors, Marines and Coast Guardsmen who participated in the relief efforts for hurricanes Matthew, Harvey, Irma and Maria are now eligible for the Humanitarian Service Medal.
The distinction was created in 1977 and is awarded to individuals or members of military units for participation in humanitarian operations. The medal is authorized for operations on or after April 1, 1975.
RELATED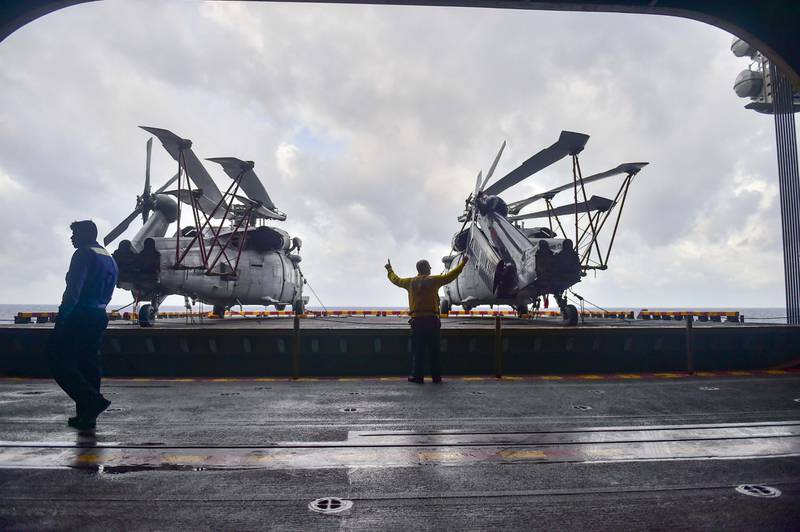 For Hurricane Matthew, eligibility dates fall between Oct. 4 through Oct. 19 for service members who were physically present in the vicinity of Haiti, Cuba, Jamaica and the Cayman Islands.
Eligible dates for participation during Hurricane Harvey are between Aug. 23 and Oct. 31. Service throughout any number of the listed 40 Texas counties and 12 Louisiana parishes qualify service members for the award. That list can be found in a recent NAVADMIN message.
RELATED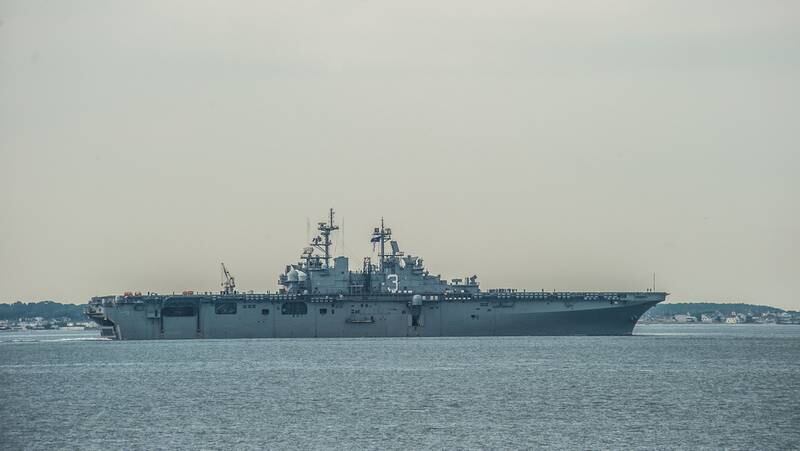 For hurricanes Irma and Maria, eligibility for the award requires service between Sept. 8 and Oct. 20.
Service throughout the state of Florida, Caribbean islands and the adjacent waters near Barbados, Anguilla and the Florida Straits qualify service members for the award.
Mark D. Faram is a former reporter for Navy Times. He was a senior writer covering personnel, cultural and historical issues. A nine-year active duty Navy veteran, Faram served from 1978 to 1987 as a Navy Diver and photographer.
Share: