The newly launched attack submarine Colorado might be a first in a number of ways, but it's fourth in one crucial aspect: its name.
The $2.7 billion sub officially joined the fleet Saturday during a ceremony in Groton, Connecticut. It's a "marvel of technology and innovation," Navy Secretary Richard Spencer said. The Colorado is the first sub "where sailors use an Xbox gaming system controller to maneuver the photonics masts, which replaced periscopes," Cmdr. Reed Koepp, the Colorado's commanding officer, told the Associated Press.
Even with all of its advances, three ships before SSN 788 had carried the "Colorado" name.
The first was a steam screw frigate, launched in 1856 and commissioned in 1858, according to the Navy. Unlike the later Coloradoes, this first ship wasn't named after the state, which didn't exist for about another 20 years.
Nope, it was named after the river, which also, well, gave the state its name stemming from the belief that the river originated from there, according to Politico.
What's cool is that this first Colorado served during the Civil War, including being pivital to the capture of Fort Fisher in North Carolina. It was decommissioned in 1876.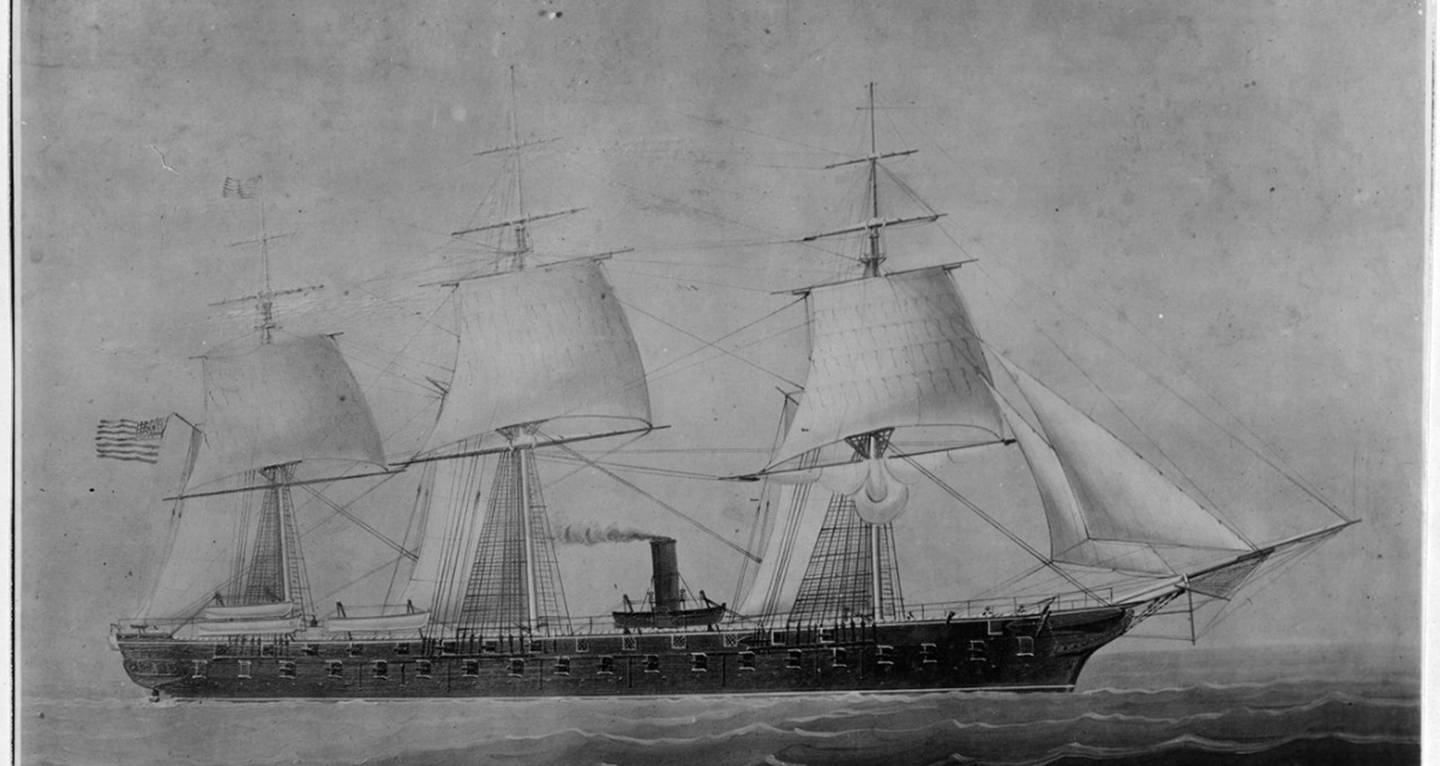 The second Colorado, a Pennsylvania-class cruiser, joined the fleet in 1905. This second ship saw service everywhere from China to Mexico before it was recommissioned as the Pueblo to free up the name "Colorado" for a new class of battleshships, according to the Navy.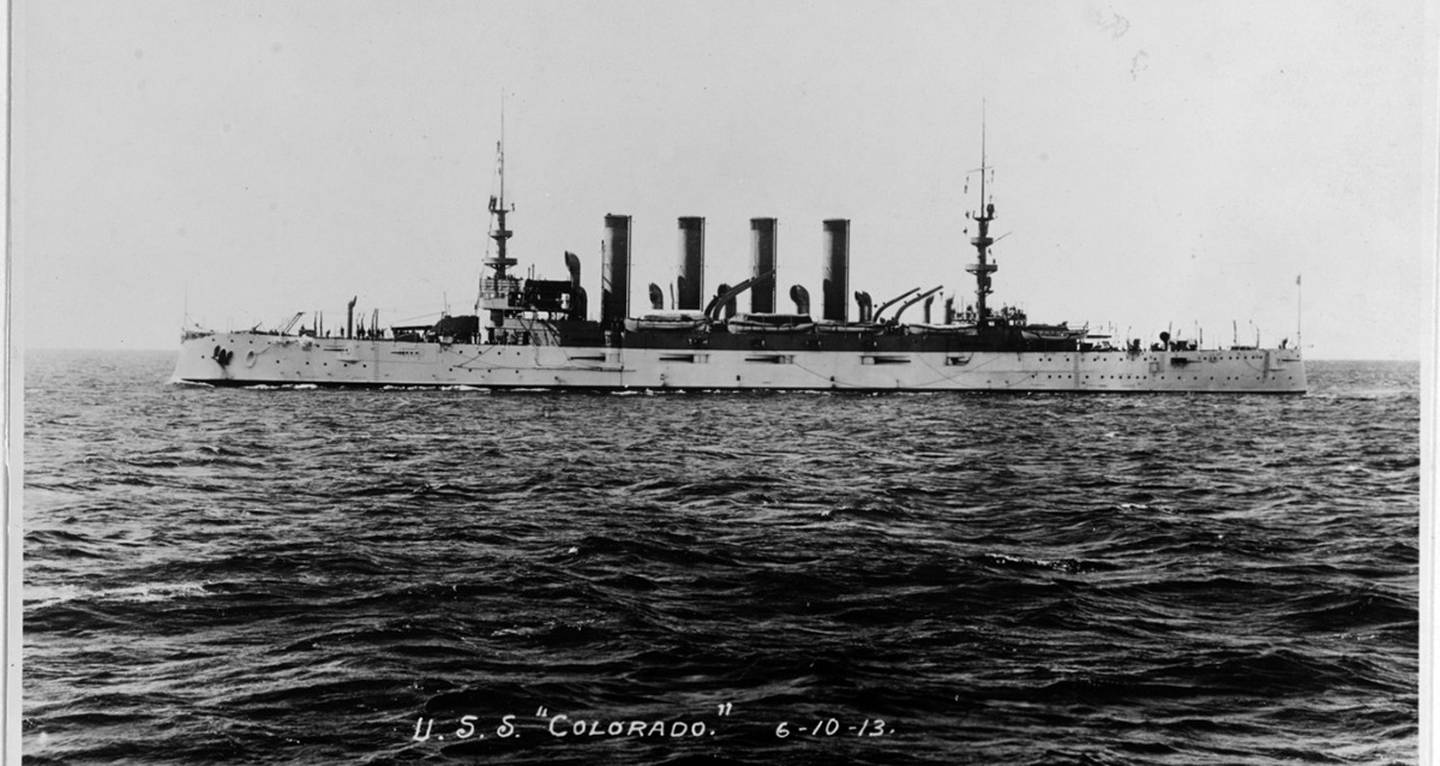 Speaking of which, the third Colorado served from 1923 to 1947, and saw probably more action during World War II throughout the Pacific than its predecessors combined. It supported landings on several islands, was hit 22 times by shore batteries during the Battle of Tinian, and was hit twice by two kamikazes, and still managed to keep going.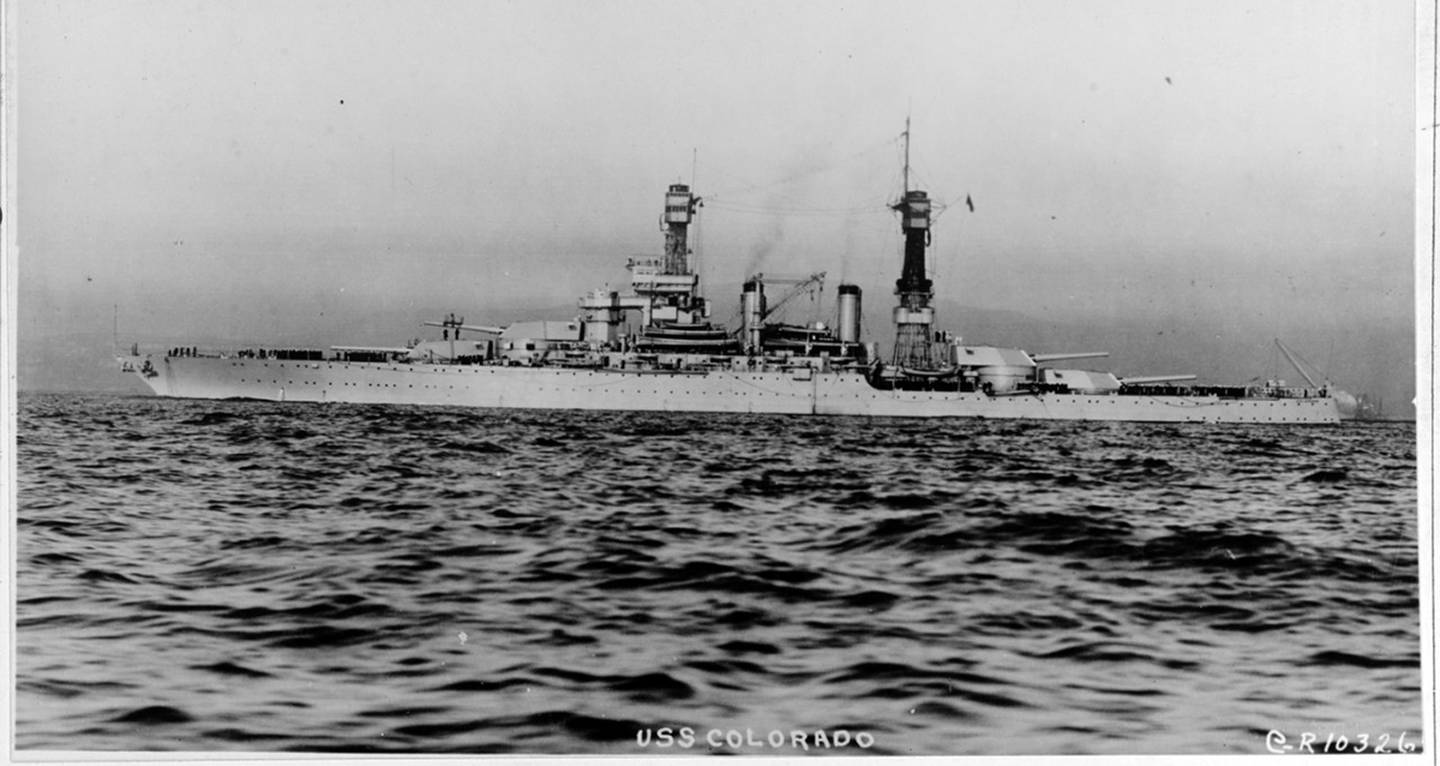 Share: