After three years of growth, the chance to make E-9 is slipping slightly this year, dropping to just over 14 percent, down from a nearly 15 percent chance of moving up last year.
That's the news as Navy officials released the 2019 active-duty master chief quotas, kicking off this year's selection board in Millington, Tennessee.
The decline is due to higher competition for fewer openings. This year's board will review the records of 3,460 eligible senior chiefs, 42 fewer than last year. And those sailors will compete for 20 fewer openings than last year's 506.
Yet there is some good news, as the number of ratings with no quotas this year was cut in half to three from last year's six. That dropped the number of senior chiefs with zero chance to advance from 47 last year to 36 this year.
Last year's board was marred by a scandal that caused Navy officials to pull the plug on the panel and throw out the results just hours before it was slated to adjourn. A Navy investigation later determined that two active-duty master chiefs on the panel conspired with a retired master chief to advance a specific candidate.

RELATED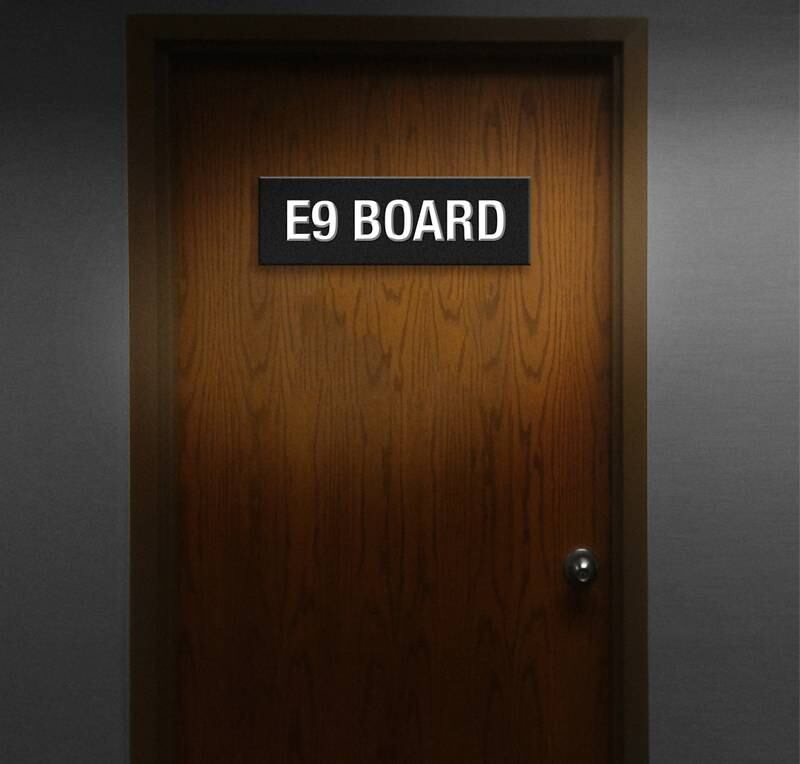 The board was re-convened in July with different members, using the same set of quotas and eligible sailors. However, the fallout from the scandal caused the Navy to increase the number of officers sitting on the board and ended the practice of publishing the list of those sailors on the panel when it it convenes, pushing that release until after that panel has adjourned.
Mark D. Faram is a former reporter for Navy Times. He was a senior writer covering personnel, cultural and historical issues. A nine-year active duty Navy veteran, Faram served from 1978 to 1987 as a Navy Diver and photographer.
Share: