A pair of U.S. Navy guided-missile destroyers are deploying to join the Harry S. Truman Carrier Strike Group overseas.
The destroyer Jason Dunham left Norfolk Naval Station June 2 while the Mayport, Florida-based destroyer The Sullivans left its homeport on May 26.
On the way to a stop at the Yorktown Naval Weapons Station near Norfolk, The Sullivans conducted a missile exercise off the Virginia coast on May 28. The ship launched a SM-2 standard missile in the Virginia Capes operating area as part of a pre-deployment systems test.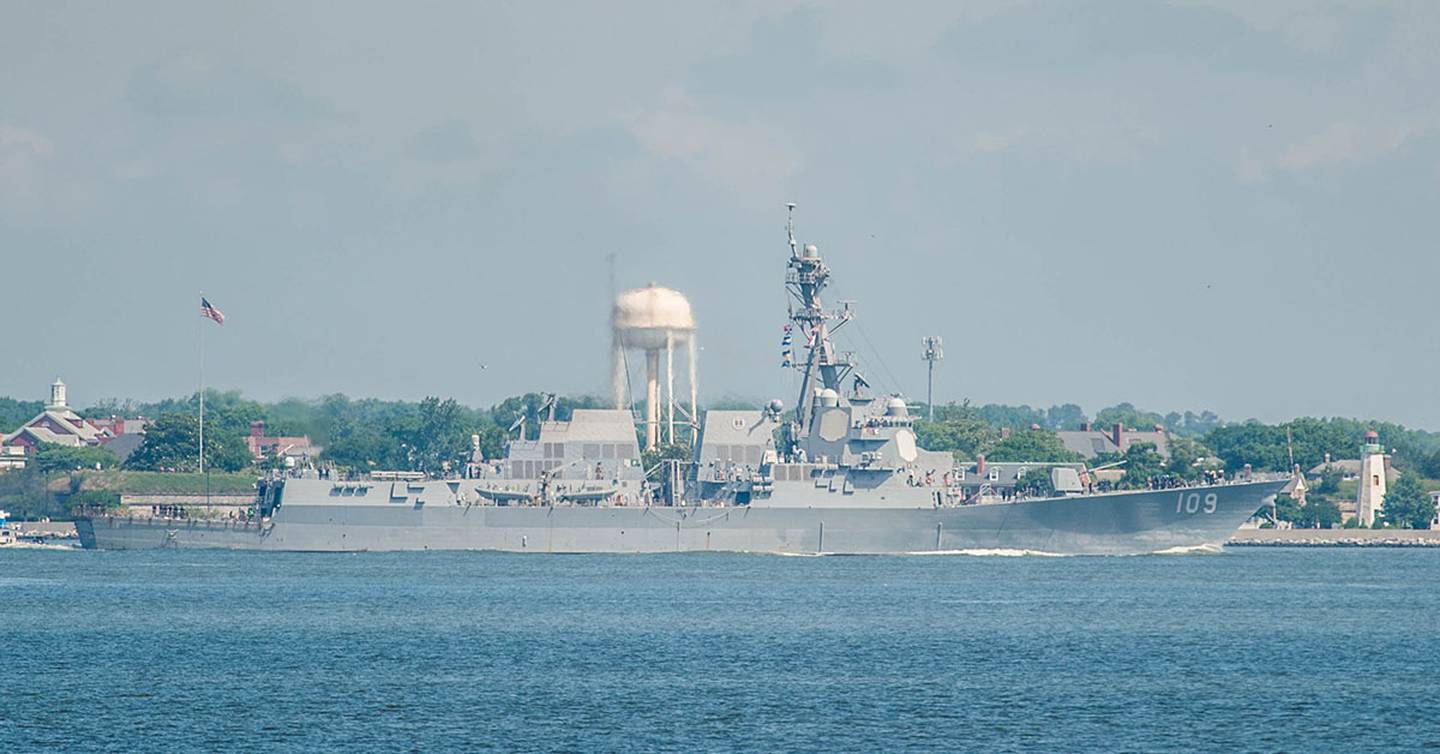 The Sullivans transited the York River and Chesapeake Bay on the heels of the Jason Dunham June 2, after completing her pre-deployment weapons load out while in Yorktown.
Both destroyers worked up and trained with the Harry S. Truman Carrier Strike Group last fall and earlier this year, completing a composite unit training exercise with the strike group on March 1.
The aircraft carrier Harry S. Truman and the remainder of the strike group deployed April 11 spent much of the last month in the eastern Mediterranean Sea pounding ISIS targets as part of Operation Inherent Resolve.
RELATED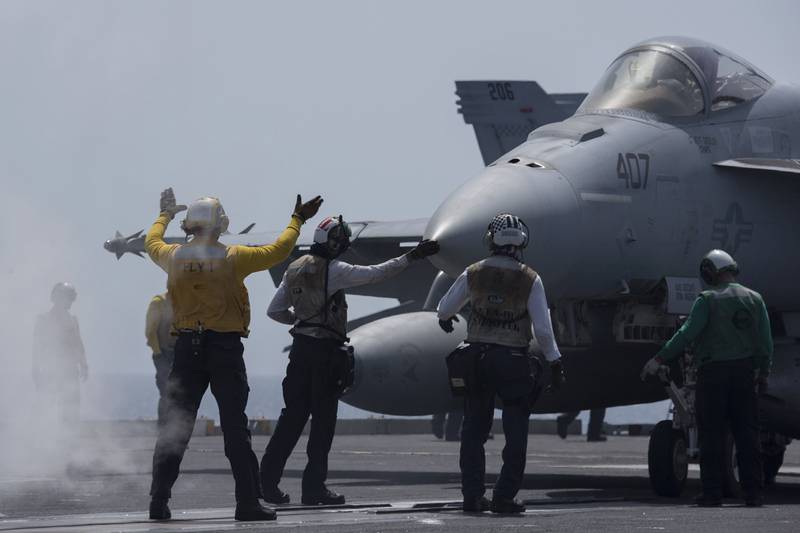 It's the third major deployment for the destroyer Jason Dunham, which was commissioned in 2010 and made her inaugral deployment in 2012, spending nine-and-a-half months overseas.
The ship's second deployment was a seven-and-a-half month cruise between January and August 2015, which saw the ship first deploy to the Caribbean to support counter-drug operations before heading to 6th Fleet.
The ship has also made separate visits to England, Scotland and Canada for separate exercises and celebrations.
The ship is named in honor of Medal of Honor recipient Cpl. Jason Dunham, who was posthumously awarded the nation's highest medal for valor for sacrificing himself to save those under his command while deployed to Iraq in 2004.
Mark D. Faram is a former reporter for Navy Times. He was a senior writer covering personnel, cultural and historical issues. A nine-year active duty Navy veteran, Faram served from 1978 to 1987 as a Navy Diver and photographer.
Share: