GALVESTON, Texas — A former member of the U.S. Navy has been sentenced to prison for illegally keeping classified national defense information, including that of some U.S. nuclear operations.
The Justice Department says 43-year-old Weldon Marshall of Sherman, Texas, was sentenced Wednesday to 41 months in prison.
RELATED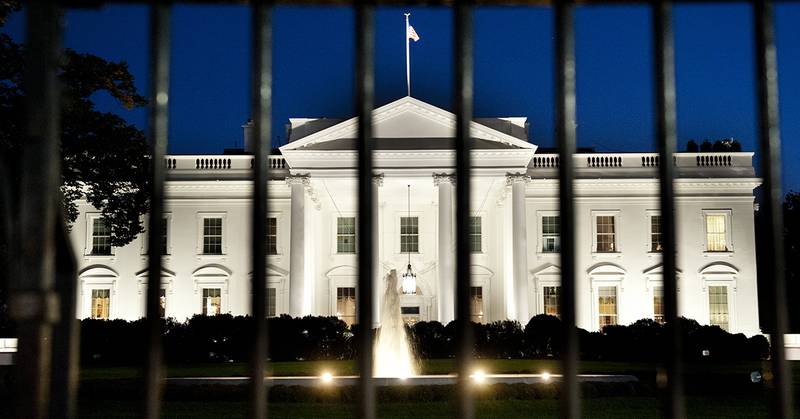 Marshall pleaded guilty March 5 as part of a deal in which he admitted taking top secret documents when he left the Navy in 2004. He also admitted taking secret documents about U.S. operations in Afghanistan while he worked as a defense contractor for various companies.
Marshall's rank and how he used the documents were not revealed. Assistant U.S. Attorney Alamdar Hamdani and defense attorney Mark Diaz declined further comment.
Share: