BOSTON — The Coast Guard is responding to a disabled cruise ship with 350 people onboard.
The ship became stranded at about 3:15 p.m. Friday in Buzzards Bay between Woods Hole and Martha's Vineyard off the Massachusetts coast.
There were no injuries reported.
RELATED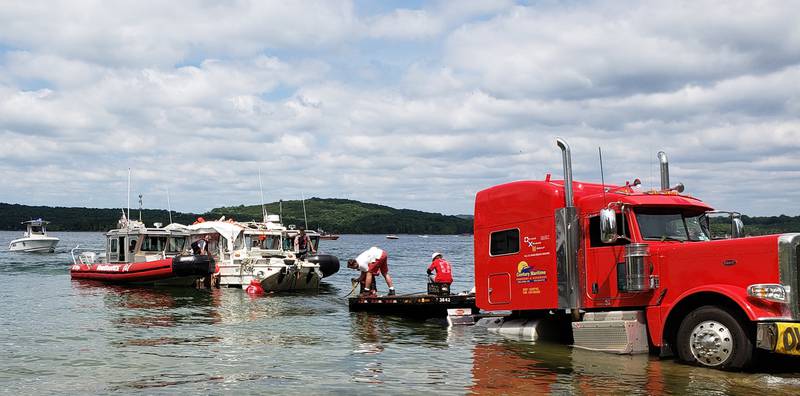 The Coast Guard said in a tweet at about 4:40 p.m. that the "376-foot cruise ship Star Pride is anchored and holding" and that commercial tugboats were on the way. The cause of the loss of power was not immediately known.
Just after 5:30 p.m., the Coast Guard tweeted out an update saying "The cruise ship Star Pride has regained power but is not pulling anchor. No injuries are reported. Security zone is still in place."
A helicopter from Air Station Cape Cod also responded to the scene.
Share: