This July, the Vice Chief of Naval Operations wrote a one-year anniversary write-up of lessons learned about the collisions in the western Pacific that killed 17 sailors aboard the guided-missile destroyers Fitzgerald and John S. McCain.
Adm. Bill Moran sought in his "Proceedings" essay to propose a plan to make sure these incidents never happened again.
He addressed funding, training, readiness standards, the importance of crafting a culture of excellence and the vital need for more feedback from deckplates.
Missing from his piece was a recognition of the often-caustic relationship between junior and senior enlisted sailors.
He also failed to mention the culture of anti-intellectualism that has taken hold in the chiefs mess and the ongoing atrophying of rating-based knowledge that should be held by senior enlisted sailors.
Until the Navy acknowledges that these issues are real and worthy of attention, no amount of money or willpower can hope to correct its self-destructive tendencies.
RELATED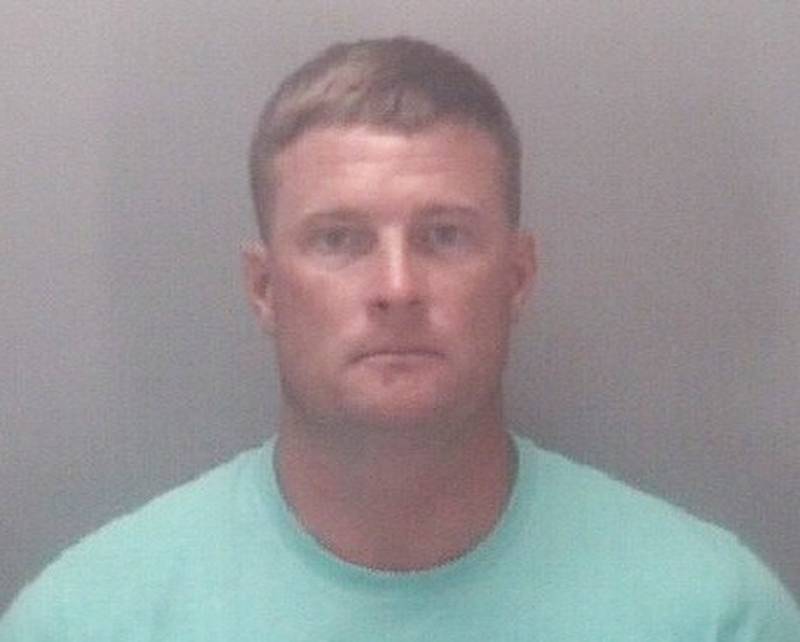 In January, Navy Times published my op-ed that touched on the failed leadership of senior enlisted sailors. Since its publishing:
1) The former Master Chief Petty Officer of the Navy disseminated a letter in which he claimed, "the expectations of a Chief Petty Officer may have become somewhat muddled" and intimated that chiefs were lacking as "technical experts, continuous learners, coaches, decision-makers and communicators." Yet he offered no guidance to remedying these deficiencies.
2) That same MCPON resigned his post five months later over allegations that he bullied subordinates and created a hostile work environment while ignoring key issues facing enlisted sailors.
3) A record-tying 35th military pilot/crew member died in a non-combat mishap just eight months into the fiscal year.
4) A Rand report found that 64.6 percent of sailors are overweight or obese.
RELATED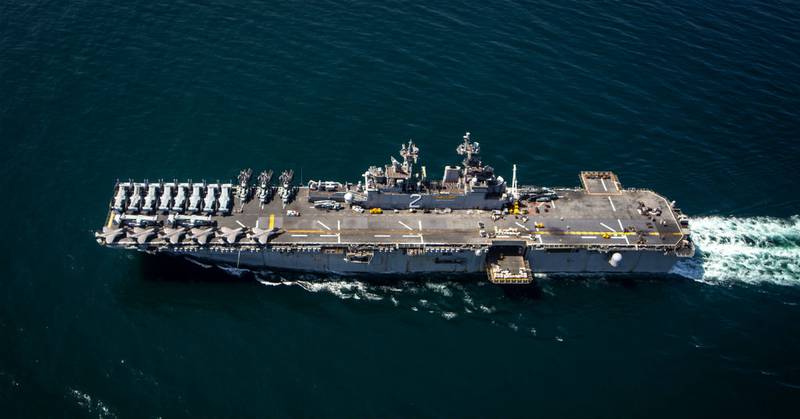 And then there's evergreen problem of inadequate training.
Just look at the Navy's training programs (NAVEDTRA and PQS) to see how little the chiefs mess cares about this issue.
Chiefs almost exclusively oversee training material for sailors and yet some NAVEDTRAs haven't been updated since 1991.
As for Personnel Qualification Standards, there are some that reference instructions that were outdated before the PQS was created.
If a sailor inspected each chief's electronic training jacket, he or she likely would be surprised by how many PQS modules they are not qualified to instruct.
Each of these issues and many more would be mitigated if senior leaders investigated the chiefs mess throughout the fleet to ferret out the ways that they cultivate a culture that fails to help the Navy meet mission readiness.
RELATED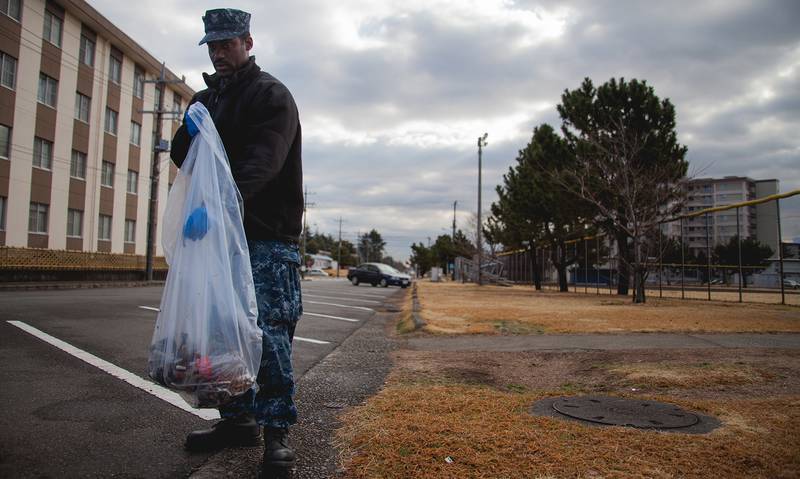 In his report, Adm. Moran speaks of a Navy need for feedback "both positive and negative."
However, during my seven-year, three-command career, I have found that leadership and Big Navy feedback pipelines are only minimally interested in hearing from E-1s to E-6s. The only input they seem to value is that from the E-7s to E-9s.
This is problematic. Junior sailors comprise 73.5 percent of the Navy. Chiefs fill out only 9.5 percent of the force yet collectively remain one of the Navy's biggest problems.
RELATED
If Adm. Moran is truly interested in receiving feedback from the fleet then it's time for the Navy to change how it collects and views the input from junior enlisted sailors.
Cultural reform in the chiefs mess is long overdue. Investigating and implementing checks-and-balances to the mess will spark immediate, positive and tangible results.
If you're reading this, Sir, we can make a truly crucial course correction to one of the Navy's most pernicious personnel problems.
Electronics Technician 2nd Class Patrick Fisher (SW) enlisted in the Navy in 2011. Currently assigned to Task Force 72 Misawa, he's served aboard the amphibious warships Ponce and Iwo Jima. His views do not necessarily reflect those of the Navy, the U.S. Department of Defense, Navy Times or its staffers.
Share: