A Navy officer is facing charges of attempted murder for strangling a woman, according to court records.
"If I can't have you, nobody will," the officer told the victim, according to the charge sheet. "I'm going to kill you."
The name and unit of the accused lieutenant commander were redacted on a copy of the charge sheet provided to Navy Times by Naval Air Forces.
He is scheduled to attend Article 32 hearing on Friday at Naval Base Kitsap in Washington state.
There, a presiding officer will hear the evidence and make a recommendation to higher ups as to whether the case should go to court-martial.
The officer faces two attempted murder charge specifications in connection to a Dec. 20, 2017, incident in St. Johns County, Florida, just down the road from Naval Air Station Jacksonville, according to the charge sheet.
RELATED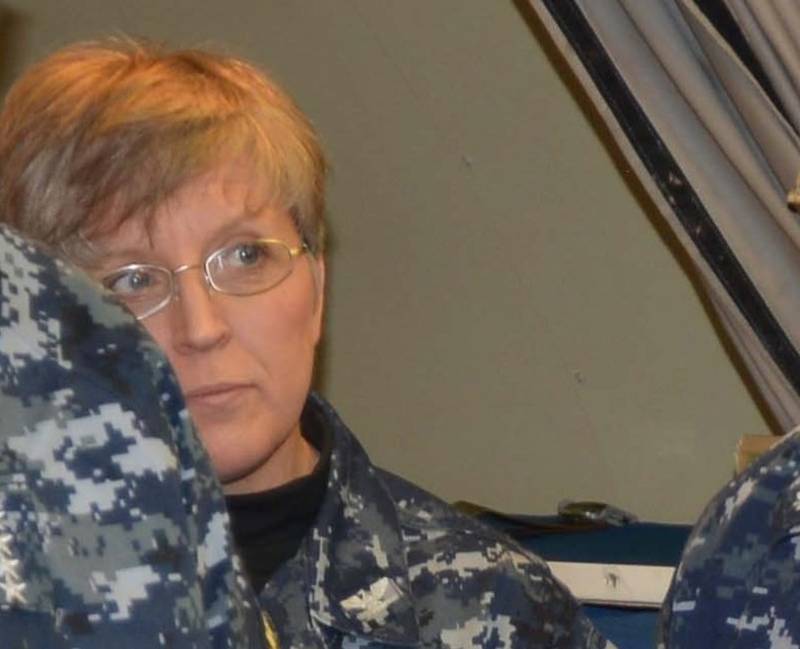 He is accused of attempting to murder a woman — whose name is redacted — "by means of throwing her down on a couch and strangling her with his hands," the charge sheet states.
On that same day, the officer is accused of "chasing her out of the house and strangling her with his hands."
Because the victim's name is redacted on the charge sheet, it is unclear whether the alleged offenses involved a single victim or more than one woman.
That same day in St. Johns County, the charge sheet states the officer threatened a victim.
He also faces a battery charge for repeatedly striking someone in the face that day, as well as a conduct unbecoming an officer and a gentleman charge.
The officer also faces an obstructing justice charge for trying to make a victim tell an untruthful statement to cast doubt on a police report in May, according to the charge sheet.
While Navy officials declined to identify the accused's unit, Naval Air Forces assets based in the area include the carriers John C. Stennis and Nimitz, as well as several electronic attack and other squadrons at Naval Air Station Whidbey Island.
Geoff is the editor of Navy Times, but he still loves writing stories. He covered Iraq and Afghanistan extensively and was a reporter at the Chicago Tribune. He welcomes any and all kinds of tips at geoffz@militarytimes.com.
Share: