A Navy aircraft designed to keep U.S. leaders connected during a nuclear war was damaged while being towed out of a hangar at Tinker Air Force Base in Oklahoma earlier this month, officials confirmed Wednesday.
The E-6B Mercury's vertical stabilizer struck the hangar during the routine movement on Feb. 7, according to the Naval Safety Center.
The safety center charted the accident as a "Class A" mishap, which involves damage of $2 million or more.
The mishap caused no injuries to crew members and the only person on board the aircraft was a brake rider, according to Naval Air Forces spokesman Lt. Travis Callaghan.
An ongoing investigation will estimate the extent of damages to both the aircraft and hanger, he said.
RELATED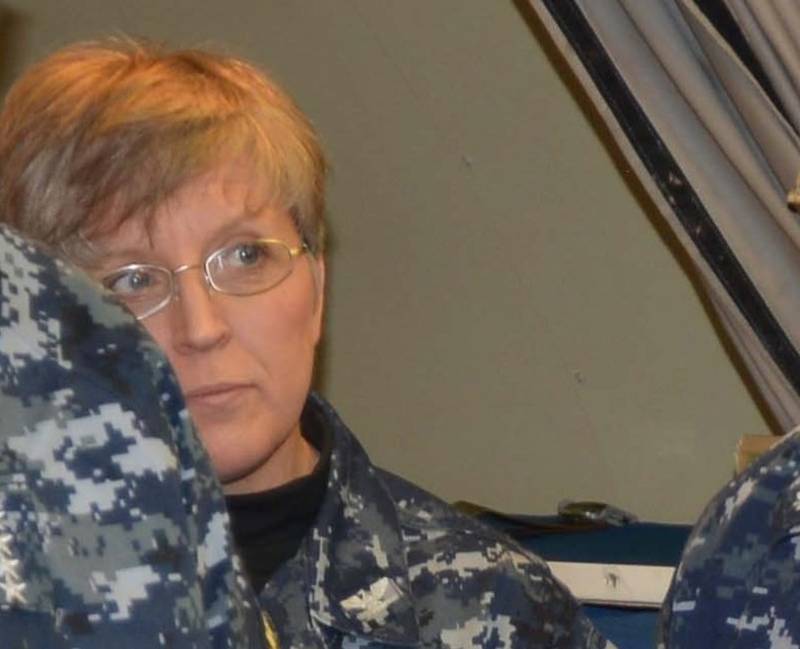 The Mercury plays a key role in the Navy's "Take Charge and Move Out," or TACAMO, mission.
As an airborne command post and communication relay plane, it helps to keep the nuclear triad — stealthy "boomer" submarines armed with UGM-133A Trident II/D5 Fleet Ballistic Missiles, plus the Air Force's strategic bombers and LGM-30G Minuteman III intercontinental ballistic missile crews in hardened silos — constantly linked to the president and defense secretary.
Geoff is the editor of Navy Times, but he still loves writing stories. He covered Iraq and Afghanistan extensively and was a reporter at the Chicago Tribune. He welcomes any and all kinds of tips at geoffz@militarytimes.com.
Share: