A barge used to support testing of Navy submarine stealth technology capsized earlier this year in Idaho, officials confirmed this week.
The experimental support platform is used by the Naval Surface Warfare Center's Acoustic Research Detachment at Lake Pend Oreille as part of a mission to develop and test submarine models and the technology that helps make boats silent and sneaky.
The damage sustained to the barge on Feb. 11 was categorized as a "Class A" mishap, which entails total destruction or more than $2 million in damage, according to the Naval Safety Center.
Investigators continue to probe what caused the vessel to capsize but officials suspect it might have been triggered by an excessive amount of ice accumulating on the barge, according to Roxie Thomsen Merritt, a spokeswoman for the warfare center's Carderock Division.
"The weather conditions on Lake Pend Oreille were generally severe leading up to the event, with very cold temperatures and large amounts of accumulated snow and ice on the (barge)," she said in an email.
RELATED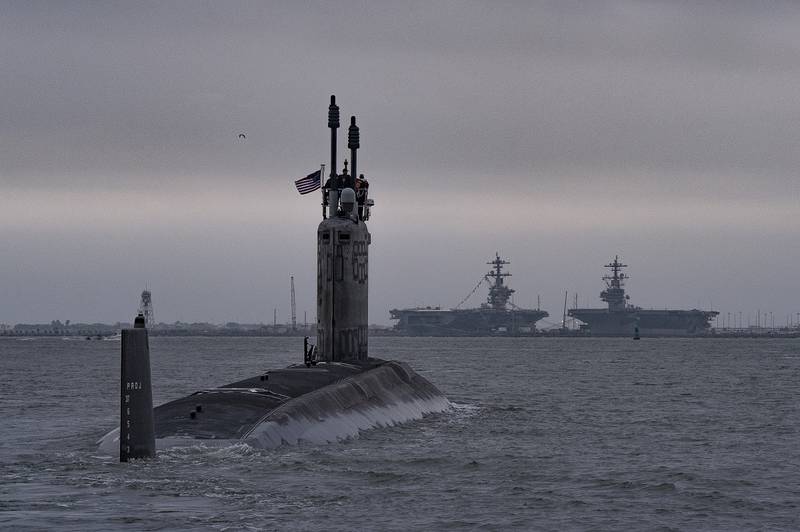 The massive lake is 1,150-feet deep, offering a quiet and ideal environment for testing the sea service's stealth acoustic technology.
It has been used by the Navy for decades and the lake's acoustic properties are similar to that of the ocean, making it a prime spot for testing large-scale sub and surface ship prototypes, according to the U.S. Naval History and Heritage Command.
The detachment operates submarine models there, along with acoustic test facilities and underwater ranges for developing sub stealth capabilities.
Tugs, crew members and other watercraft were dispatched to the barge to bring it back to land so that it wouldn't damage any underwater test facilities, Merritt said.
Officials have yet to decide whether to restore or salvage the barge and a final price tag for the damages hasn't been estimated, Merritt added.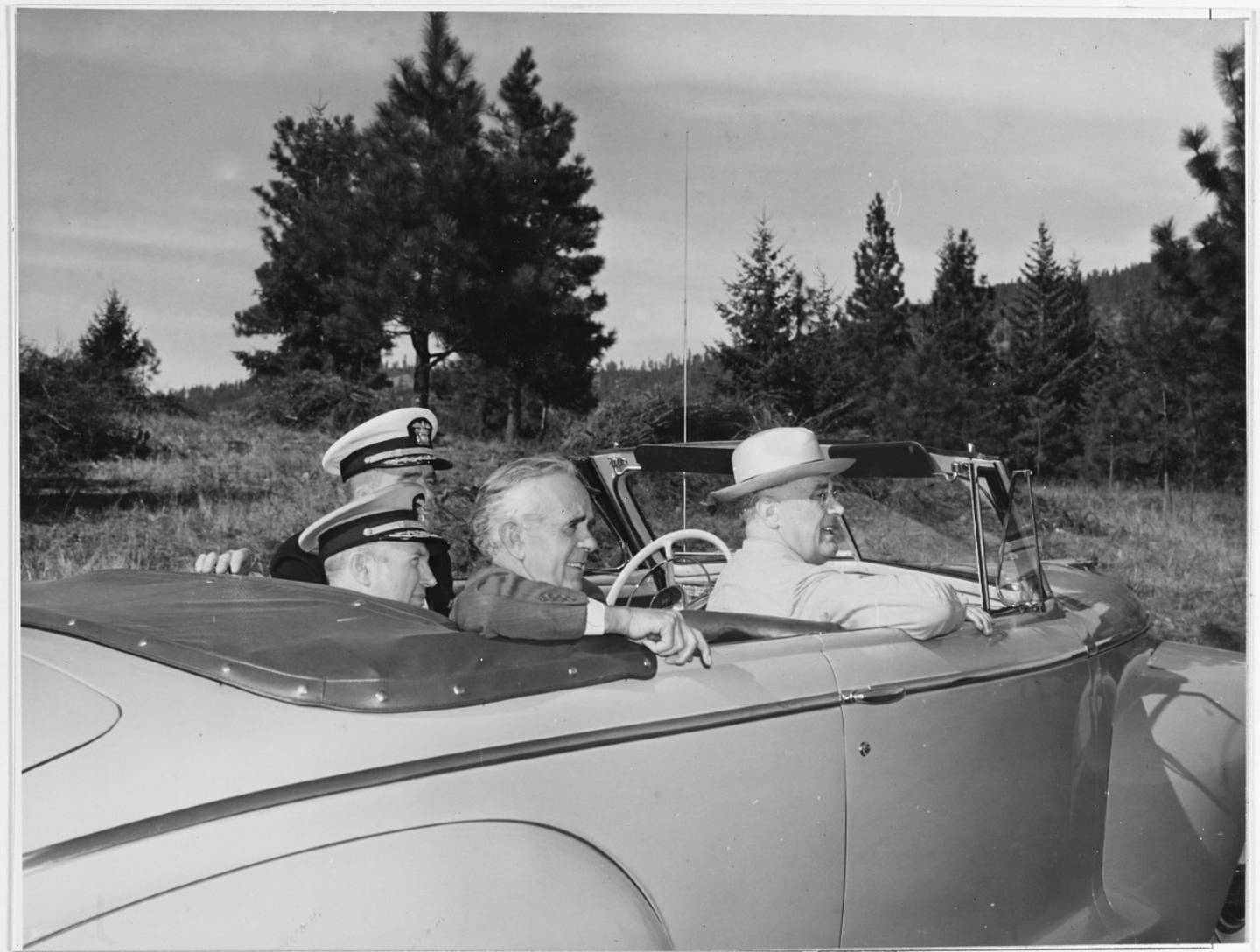 Geoff is a senior staff reporter for Military Times, focusing on the Navy. He covered Iraq and Afghanistan extensively and was most recently a reporter at the Chicago Tribune. He welcomes any and all kinds of tips at geoffz@militarytimes.com.
Share: