A Virginia-based petty officer died earlier this month in a motorcycle accident.
Aviation Structural Mechanic 1st Class Walter B. Driggers, 32, was driving in the 1400 block of Campostella Road in Chesapeake just after 11 p.m. on June 3 when he ran off the roadway and struck a utility pole, according to Chesapeake Police Department spokesman Officer Leo Kosinski.
Driggers died at the scene, Kosinski added.
The accident remains under investigation and the cause of the crash has not been determined but Kosinski said speed might have played a role.
RELATED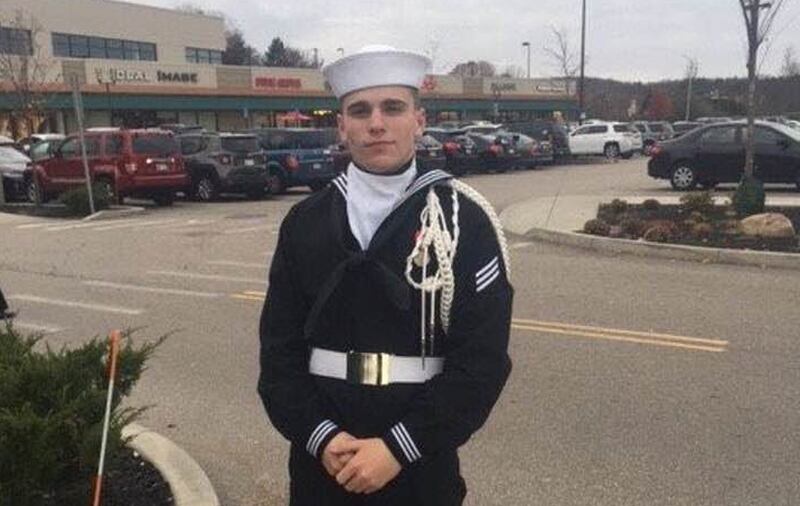 Driggers (AW/SW) reported to the Norfolk-based Helicopter Mine Countermeasures Squadron 15 in April, according to service records.
He enlisted in 2006 and pinned on first class in 2016.
Driggers leaves behind a wife and two children, according to his obituary.
His death is at least the 15th private motor vehicle fatality in the fleet since the federal fiscal year began on Oct. 1, according to Navy data.
Geoff is a senior staff reporter for Military Times, focusing on the Navy. He covered Iraq and Afghanistan extensively and was most recently a reporter at the Chicago Tribune. He welcomes any and all kinds of tips at geoffz@militarytimes.com.
Share: