BREMERTON, Wash. — Authorities say several women were arrested in connection with raids on four massage parlors in and around Bremerton.
The Kitsap County Sheriff's Office says in the past several months a sheriff's office special investigations team and the West Sound Narcotics Enforcement Team investigated what they described as illegal massage parlors.
The sheriff's office says surveillance operations showed a significant U.S. Navy connection and that the Naval Criminal Investigative Service was contacted for help.
RELATED
On Thursday, the sheriff's office says search warrants were obtained and executed at businesses in Bremerton, Silverdale, and Poulsbo.
The sheriff's office says human trafficking victims were rescued and four women were arrested on suspicion of prostitution and promoting prostitution.
The sheriff's office says additional arrests are expected as the investigation continues.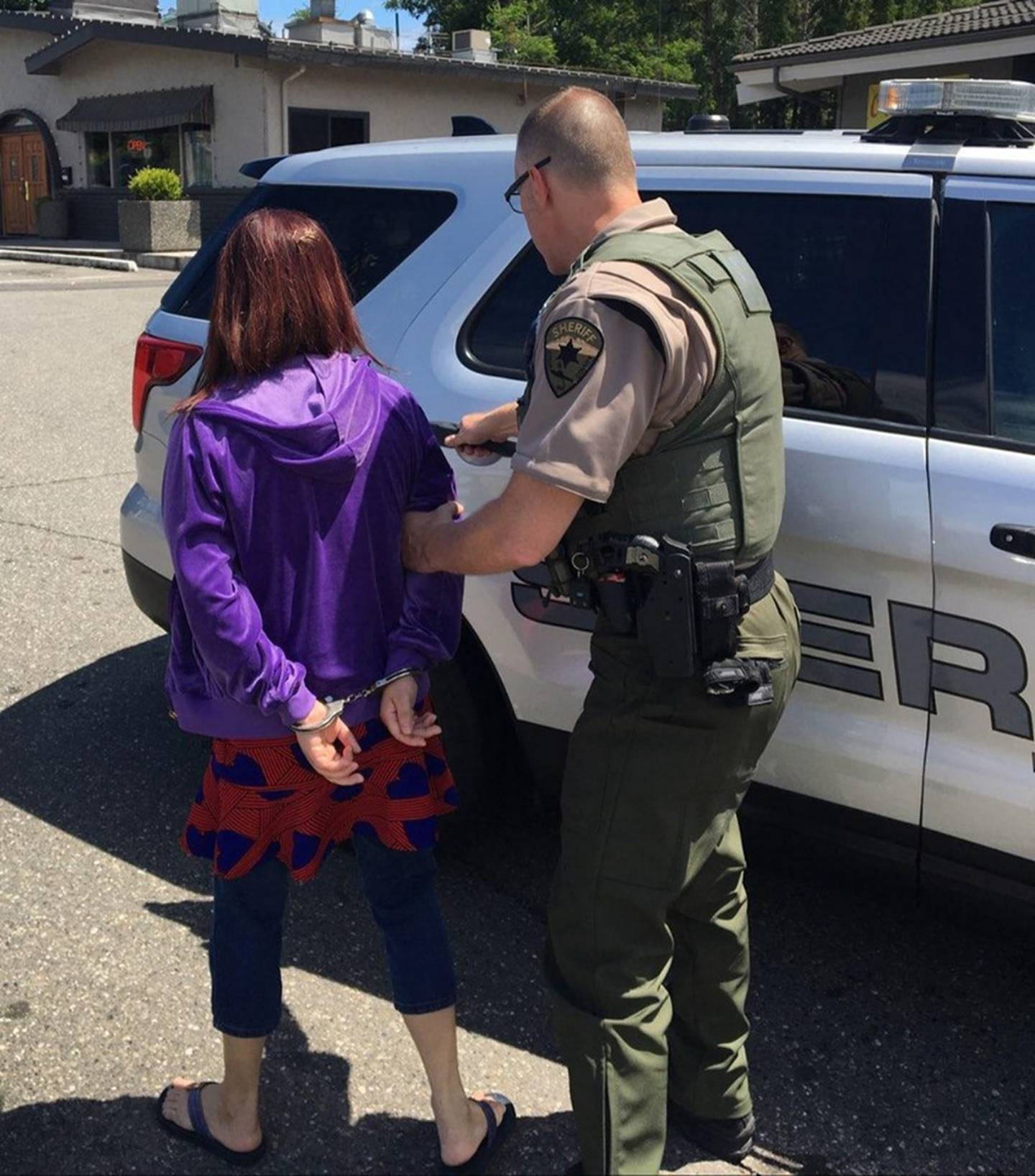 Navy Times editor's note: The Kitsap County Sheriff's Office said that the raids targeted H20 Massage, 9985 Silverdale Way -Northwest, Suite 105, Silverdale; Orchid Spa, 3331 Kitsap Way, Bremerton; A New You Spa, 19735 10th Avenue Northeast, Suite S102, Poulsbo; and Undo Stress, 3105 Wheaton Way, Bremerton.
Officials indicate that four women between the ages of 51 and 61 were arrested and charged with prostitution-related offenses.
"Our hope is with this opportunity that these human trafficking victims are able leave their trafficker and reconstruct their lives., This investigation is just one step in disrupting these transnational criminal organizations and removing them from Kitsap County," said Kitsap County Sheriff's Office Lt. Jon VanGesen, the WestNET commander, in a prepared statement released on the agency's social media accounts.
Share: