Latest "Hawaii water contamination" stories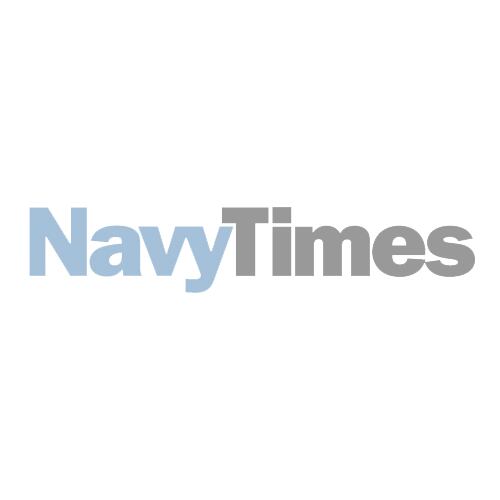 The order from the Hawaii Department of Health requires the military to remove fuel from the tanks 30 days after it's safe to do so.
The funding bill would give the Defense Department $350 million to address the issue.
As officials flush the petroleum contaminants out of the system, some families have been offered hotel rooms; others will receive temporary lodging allowance.
No more stories