Latest "marshall islands" stories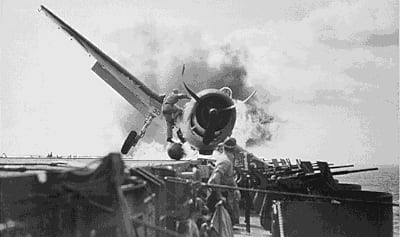 On Aug. 17, 1942, daring Marine Raiders stormed Makin Island. But far worse fighting faced soldiers, sailors and Coast Guardsmen when American forces returned in late 1943.
By
William B. Allmon, World War II Magazine
Mistakes were made.
By
Timothy J. Jorgensen, Georgetown University
The Haitian child and the suspected smuggler, a Bahamian citizen, went missing after their 18-foot boat overturned with 11 people on board Sunday in what authorities believe was an underworld operation from Freeport to Miami.
Navy, Coast Guard and several commercial vessels searched for a handful of mariners who abandoned a burning ship.
No more stories