Latest "National Guard Benefits" stories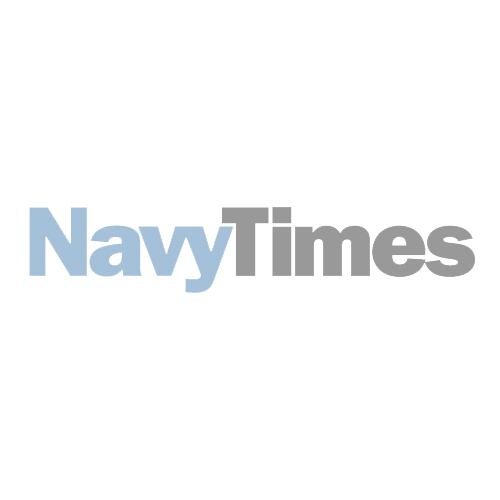 If we were serious about honoring the troops in our National Guard and Reserve, we would compensate them in pay and benefits for every single day they spend in uniform, says the author of this commentary.
Current plans call for Guard missions to end after 89 days, one day short of minimums needed to qualify for certain retirement and education benefits.
The June 24 deadline for the end of Guard orders would leave troops at 89 days of active-duty, just short of the 90 needed for benefits.
No more stories