Latest "navy destroyer" stories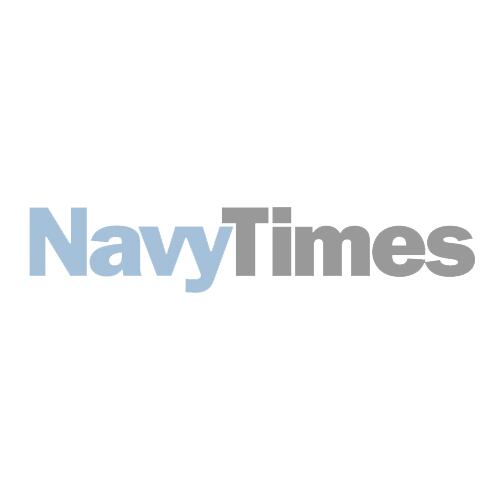 All three flights of the Arleigh Burke-class destroyers are going to get the weapons, according to Robert O'Brien.
Current and former crew members plan to gather Friday in an auditorium at Naval Station Norfolk.
Yanjun Xu, an operative of China's Ministry of State Security, was charged Wednesday in Cincinnati, Ohio, after being extradited to the U.S. from Belgium.
No more stories