Latest "spy" stories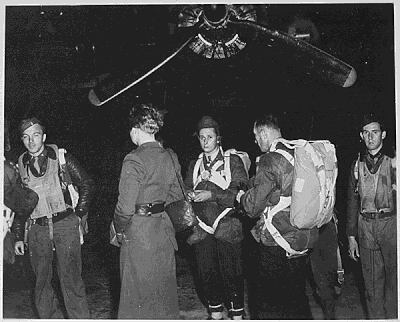 WWII's "Jedburghs" show how an unconventional take on cross-functional partnerships can operate effectively in politically sensitive environment.
By
Nicholas Dockery
and
Margaret Smith
The former chief's attorney said their relationship might rekindle when he gets out of the brig.
The resurrected fleet reached its full operational status on New Year's Eve.
The Defense Advanced Research Projects Agency is launching the Persistent Aquatic Living Sensors program.
No more stories