ANNAPOLIS, Md. — A drug investigation at the U.S. Naval Academy could result in a court-martial of a midshipman who is "a suspected distributor," the academy's superintendent said Monday.
Vice Adm. Ted Carter gave an update on the investigation during a Board of Visitors meeting. Carter said in an interview during a break in the meeting that the suspected distributor was a student and that he couldn't say much more because the case is ongoing.
"We're still waiting on investigation results," Carter said. "We should have that here by the next few weeks"
By the time the investigation ends, Carter said it will involve between six and eight midshipmen. So far, two students have left the academy voluntarily, and three have been dismissed, he said.
RELATED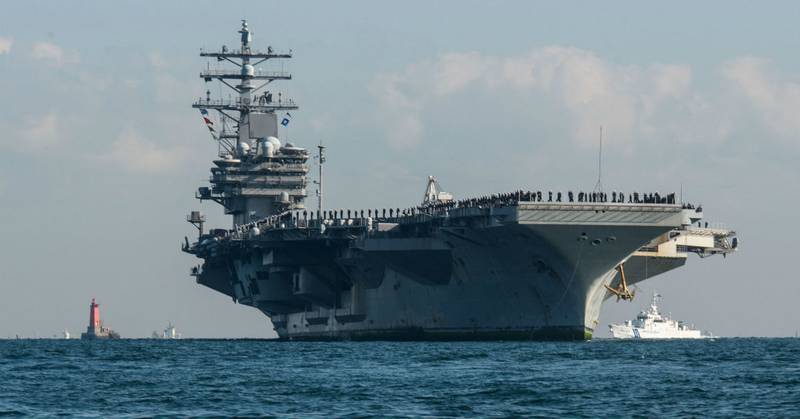 The illicit drugs involved were cocaine, ecstasy, ketamine and hallucinogenic mushrooms. The Naval Criminal Investigative Service has been investigating for more than three months.
Carter said the academy conducted a full review and made slight changes to urinalysis drug testing at the academy.
"Every midshipman will get tested at least three times a year, and they won't know when it is," Carter said.
The superintendent also said he didn't believe there was a wider problem at the school.
"I have full confidence that we don't have a drug issue at the Naval Academy," Carter told the board, calling it a case of "some bad actors" to which the academy has responded.
Carter also noted that midshipmen brought the drug use to the attention of school officials.
"The thing I will tell you right up front is we were made aware of this drug incident through some very responsible midshipmen," Carter said. "They're the ones who let us know that there was something bad happening."
Share: