Good news is here for advancement-eligible chief petty officers as the chance to make senior chief rose for a third straight year, resulting in the best chance to advance to E-8 in the past 22 years.
Eligible chief petty officers have a nearly-14 percent chance to put a star over their anchors, with 13,256 eligible chief petty officers competing for 1,853 quotas.
The FY19 board convened April 23.
The E-8 rank has traditionally been the the enlisted Navy's toughest paygrade to attain, averaging around 11 percent advancement opportunity since 1997.
RELATED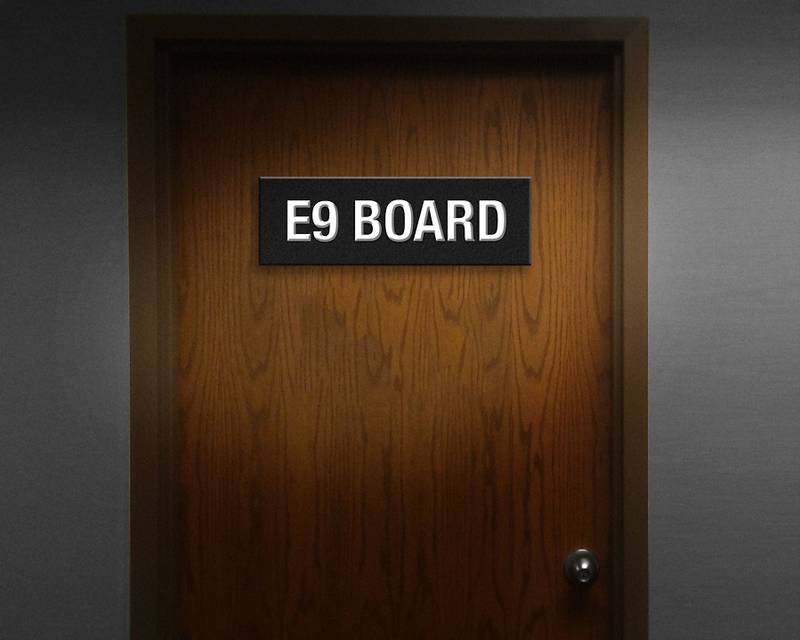 The rise in opportunity came in the form of nearly 200 more quotas and about 200 fewer eligible sailors over last year, when 1,676 quotas were available for 13,480 eligible chiefs.
Perhaps the best news is that there is at least one quota available this year for every rating. Last year, three ratings and their 370 eligible chiefs were given no shot to advance.
For more, check out the Fiscal Year 2019 E-8 Quotas, provided by the chief of naval personnel.
Mark D. Faram is a former reporter for Navy Times. He was a senior writer covering personnel, cultural and historical issues. A nine-year active duty Navy veteran, Faram served from 1978 to 1987 as a Navy Diver and photographer.
Share: