Navy investigators are assisting local law enforcement and reviewing the service record of a sailor-turned-Border Patrol agent charged this month with murdering four women in Texas.
Juan David Ortiz, 35, is accused of fatally shooting four women and injuring a fifth, who managed to escape.
Before the alleged killings, Ortiz attained the rating of hospital corpsman 2nd class during an eight-year stint in the Navy from 2001 to 2009, according to service records released to Navy Times.
Naval Criminal Investigative Service officials remained tight-lipped regarding the specifics of their role in the Ortiz case.
"NCIS is reviewing his Navy record and supporting local law enforcement in the ongoing investigation," agency spokesman Ed Buice said.
Originally from Texas, Ortiz was stationed as a Navy student at Fort Sam Houston in San Antonio between Sept. 21, 2001 and Jan. 18, 2002.
He was assigned to two commands at California's Marine Corps Base Camp Pendleton from Jan. 19, 2002 through April 19, 2002.
He was transferred to the 1st Marine Division Detachment at California's Marine Corps Air Ground Combat Center and was there until April 5, 2005.
Ortiz reported to the Navy Element, Defense Medical Readiness Training Institute Detachment at Fort Sam Houston on April 25, 2005 and stayed until April 1, 2008.
He ended his military service at Navy Medical Training Support Center at Fort Sam Houston on May 4, 2009.
RELATED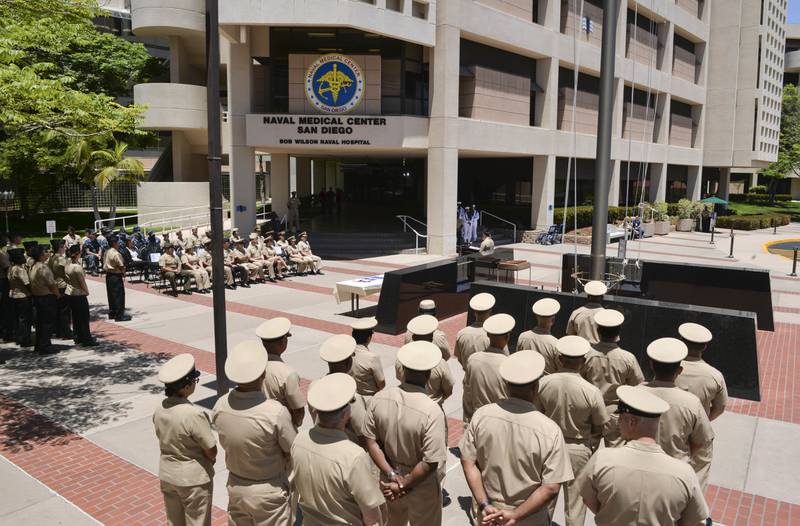 Ortiz joined the Border Patrol after leaving the Navy.
Webb County Sheriff's Office Chief Deputy Federico Garza said he wasn't on duty during the alleged slayings, according to The Associated Press.
County District Attorney Isidro Alaniz said Ortiz sought out vulnerable addicts and sex workers near Laredo, shooting them all in the head with a pistol in a "cold and callous way," the AP reported.
Alaniz added that detectives are still trying to determine Ortiz's motive, but characterized him as a serial killer who targeted women he knew and believed to be sex workers,.
Ortiz's fifth alleged victim escaped on Sept. 14 and alerted authorities.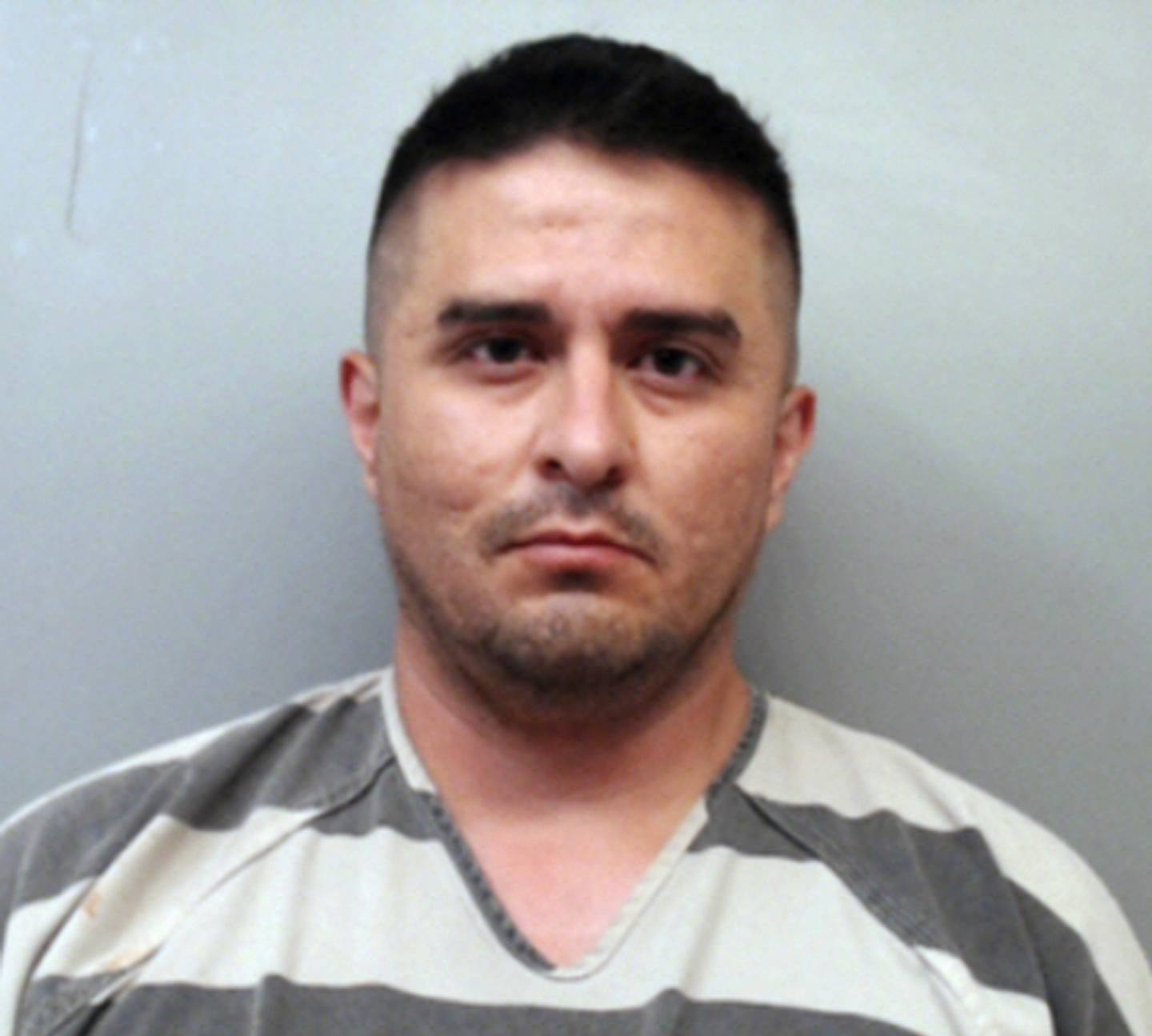 Authorities say that Ortiz gave them a chilling confession about the murders and believe that he aimed to "commit suicide by cop" by holding a cellphone to make it look like a weapon but instead was arrested Sept. 15 in Laredo.
Charges against Ortiz include four murder counts, aggravated assault with a deadly weapon and unlawful restraint, according to the Webb County jail's website.
He remains in custody on a $2.5 million bond.
Geoff is a senior staff reporter for Military Times, focusing on the Navy. He covered Iraq and Afghanistan extensively and was most recently a reporter at the Chicago Tribune. He welcomes any and all kinds of tips at geoffz@militarytimes.com.
Share: